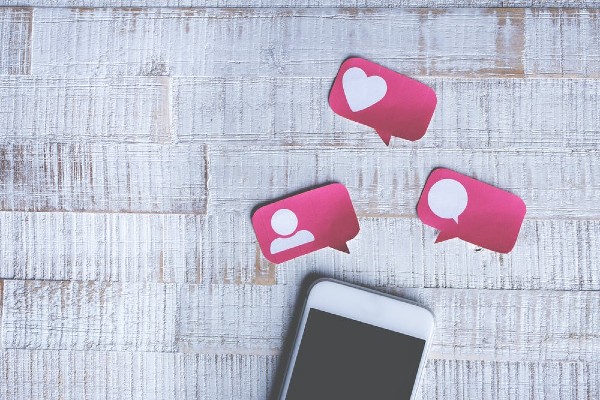 Not getting as many views on your IG Stories lately?  Don't worry you aren't alone!
Users all over the world are reporting story views being down as much as 50% just in the past month.  Sadly, Instagram's latest feature, REELS, is definitely the culprit.
Instagram officially launched "Reels" in August 2020 to compete with TikTok, the INSANELY popular video sharing platform.  Now, IG users can engage with their followers by creating bite-sized videos sharing inspiration, tips, funny clips etc. just like they have been able to do with TT for almost a year.
HOW DOES THIS IMPACT MY VIEWS?
Well for a couple of reasons:
IG Stories that used to be featured on the Explore Page have now been replaced with Reels.  If you scroll your explore page often, you have noticed that you rarely see stories anymore and its NON STOP REELS!  This shift on the app is causing everyones story views to drop.
IG is also pushing REELS in the feed algorithm a lot more than they are pushing Stories.  That means more of your audience will see REELS in their feed vs. the more traditional stories.  Less people seeing stories means that your views will drop.
People can only consume so much content in a day.  It's hard to believe, but people do hit a limit when it comes to social media!  For every REEL that is posted and watched – that is one less story that will be watched.
SO WHAT NOW?
As content creators we all have been used to getting a SUBSTANTIAL amount of engagement on our Stories from the Explore Page and/or our feed.  Story views and feed engagement are down because users are watching Reels now – but remember – there is ALWAYS a silver lining:
Double down on your REELS marketing strategy NOW!
That's right – now is the time to really focus on capitalizing on this change by IG and boosting your engagement/followers.  The early adopters for ANY new feature on IG will always be rewarded as the algorithm favors those who are pushing it.  Since there is VERY little competition when it comes to Reels (that is changing fast though) NOW is the time to take advantage!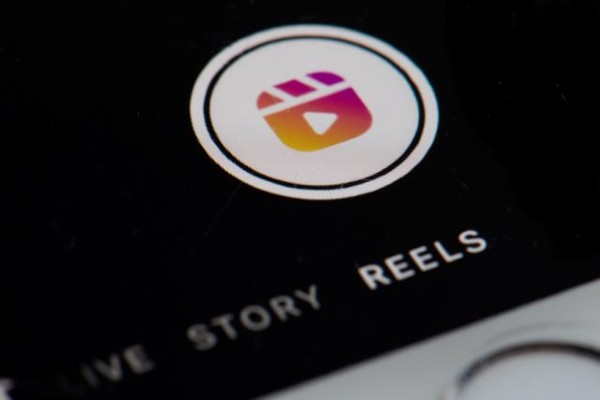 Here are 5 useful tips on how to create IG Reels that make an impact:
PRO TIP #1: MAKE HIGH-QUALITY REELS
Try using a phone tripod or a LED ring light to shoot more professional-looking Reels videos.  Both are extremely cheap and make a HUGE difference when it comes to your video quality.  Content creators need to produce high-quality content if they want to stand out from the competition.  Choose a great looking background, and it's a good idea to try out different filters and effects to make your Reels more impressive.  If you can, try to create original audio for your Reels as well.  This will help make your short videos stand out from others!
PRO TIP #2: SAVE REELS AS DRAFTS BEFORE YOU SHARE
Did you know that once you share your Reel, you can't go back and edit the clips?  You're only allowed to edit the caption of your Reel, not the actual clip itself.  Let's say, for example, you make a spelling mistake.  If you publish the Reel, the only way to fix the error would be recreating the whole Reel from scratch.  NOOOOOO!  To avoid re-filming multiple Reels, tap "Save as Draft" before you click on the share button.  You can also change the cover image, add captions, hashtags, and tag friends.  This way, you can quickly go back and edit any mistakes.
PRO TIP #3: USE HASHTAGS IN THE CAPTION
You already know a great hashtag strategy is CRUCIAL for your grid posts – well, the same goes for your Reels!  Use hashtags to get more views.  IG Reels are searchable in Instagram's Explore tab so they are very important.  Use a good mix of ranked hashtags so that you get the most exposure with each clip.
PRO TIP #4: DON'T SKIP A GOOD COVER IMAGE
You can't go back and edit the cover image on your Reel, so you'll want to get it right the first time.  Once you've finished creating your Reel and you get to the final screen, you'll have the option to add a caption and share your Reel.  Before you publish it, tap on the thumbnail of the video.  You can either choose your cover image or opt for a video frame to become the cover image.  Think of cover images like a first impression – you don't have much time to make a good one!  You don't want still of yourself with your eyes closed mid-talking as the first thing people see.  This cover image will be what gets their attention so make it REALLY POP!
PRO TIP #5: UNDERSTAND EXACTLY HOW REELS WORK
To make the best possible video, you'll want to understand the platform fully.  Keep in mind that Instagram Reels are limited to 15 seconds, just like TikTok.  When users share Reels on Stories it will disappear in 24 hours.  However, if you share Reels on Explore, it won't have a time cap.  Finally, just like Tiktok's lip syncing feature, you can record original audio that can be used by otter users on Instagram to create Reels.
IG Reels are new for everyone!!  Hopefully these 5 tips will make you feel more comfortable using the new feature.  Practice a few times before publishing your first Reel and you'll get the hang of it quicker than you probably thought!
Start growing your IG audience today with Reels and don't miss out on this incredible opportunity to really take your page to the next level!
If you are struggling with your IG or you just don't have to time to bring in those new leads daily – let us help!  We now have packages starting as low as $79/month!